Remote Heliski Lodge Due To Open in Swedish Arctic
14th November 2018
A new remote mountain lodge is set to open next March in the Swedish Arctic Circle, close to the famous resort of Riksgränsen.
The 14 room Niehku Mountain Villa located 200km inside the Arctic Circle on the Sweden/Norway border and 90 minutes by road from the northern Swedish City of Kiruna.
Niehku, which means "Dream" in the local Sami language, is reported to have been planned and built over the past six years with the aim of building a higher calibre of remote ski lodge, featuring designer interiors, gourmet organic locally-sourced cuisine, high-end freeride skis for the slopes and a 500 bottle wine cellar including rare vintages and fine Champagnes for the apres ski.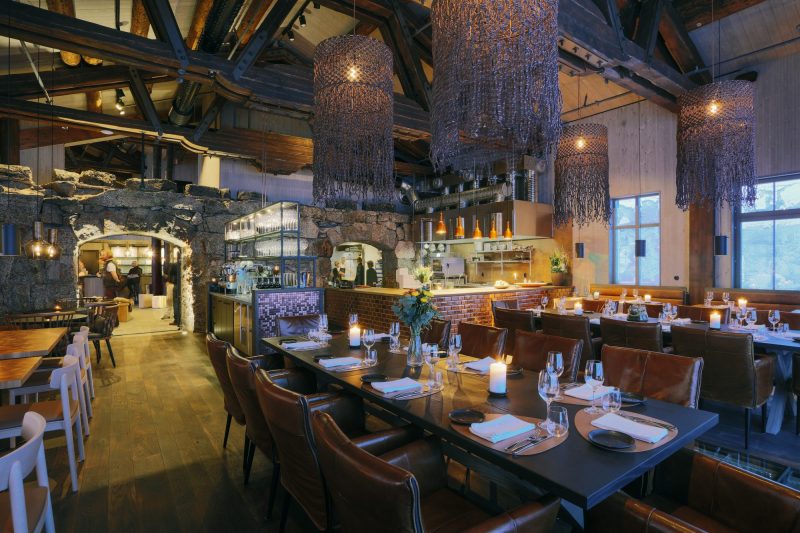 In terms of the skiing there's 1 million acres of heliskiing surrounding the lodge and it will be possible to ski under the midnight sun in May or June.  Guests can expect to ski up to 8,000 vertical metres a day and terrain is reported to be suited to relatively good intermediate level skiers as well as more experienced 'steep and deep' heliskiers.
Images credit: Erik Nissen Johansen